Our first time covering Mario Bava on this show! Gothic chiller Black Sunday is this month's entry in our series on foreign horror films before 1979.
This series has proven to be fairly popular with Andrew. I don't know if anyone remembers the premise of this show now, 41 episodes and several years in, but originally it was "horror movie fan (Matt) watches movie with horror movie novice (Andrew)." Black Sunday is sort of a throwback to our original premise, in that the non-horror movie fan really didn't have much to like.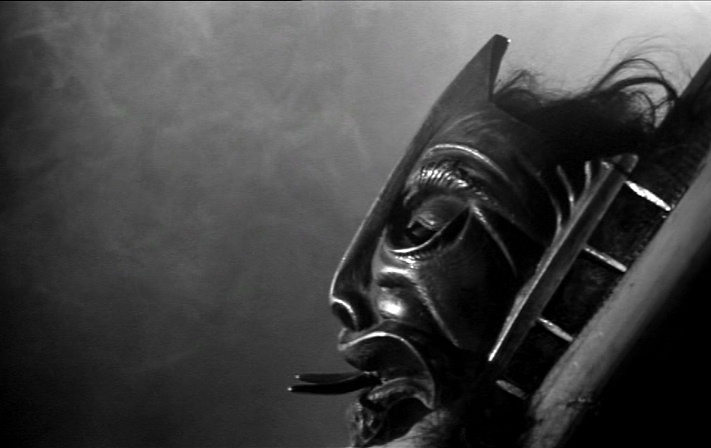 It sort of makes one wonder how much of my affection for Black Sunday comes from it's place in the canon, so to speak. Although, regardless of why I like it, I really, really do.
Here's some other great Bava films.
I couldn't really find much on the topic of class in Bava's films. I'm certain that I read about it at least once, unless I am thinking of Lucio Fulci. Please shoot me a tweet if you are aware of scholarship on the subject.