Never mind the yawns, Andrew and I agree – this film is a real barnstormer and a classic! Dr. Phibes has great vibes.

Doctor Phibes brings the Plagues of Egypt on his victims.
The Final Programme
Jerry Cornelius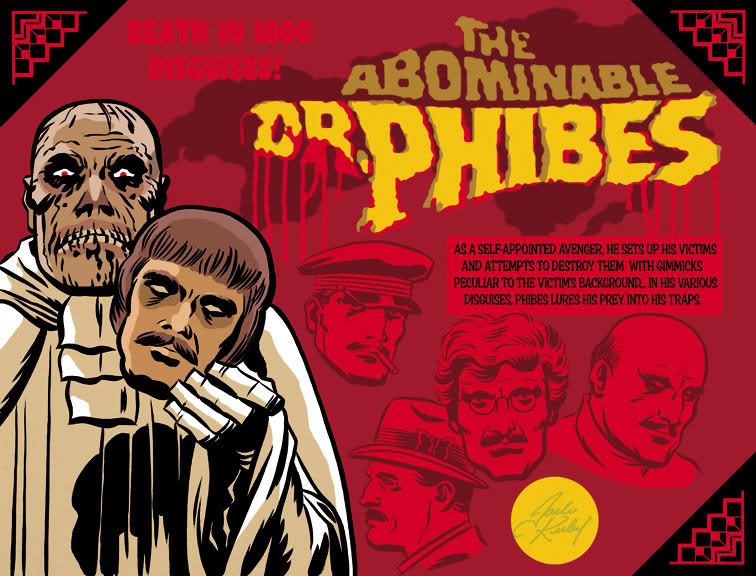 The Cast of Characters
Vincent Price as Dr Anton Phibes
Joseph Cotten as Dr. Vesalius
Virginia North as Vulnavia
Peter Jeffrey as Inspector Trout
Buy Dr Phibes on Amazon!