Matt and Andrew ponder the question – just what is the most dangerous game?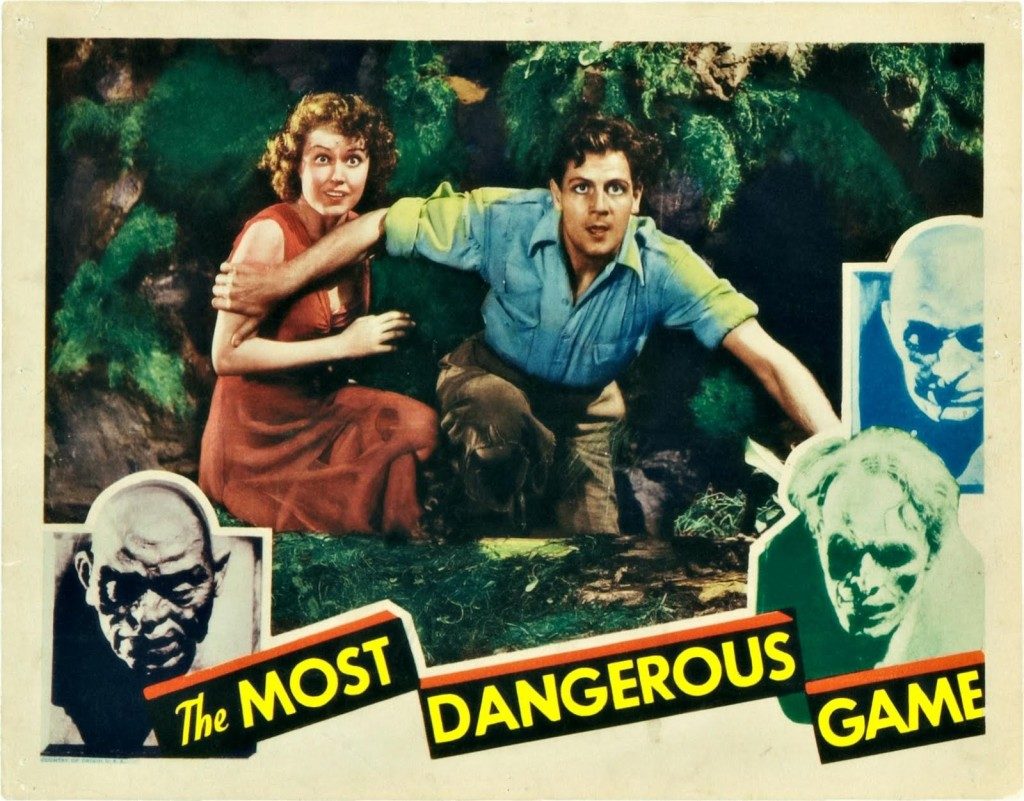 1932 directed by Irving Pichel Ernest B. Schoedsack starring Fay Wray, Joel McCrea and Leslie Banks
From the short story by Richard Connell
https://archive.org/stream/TheMostDangerousGame_129/danger.txt
You can tell its pre code by the violence
The plot concept has become a bit of an archetype
The complete film
Apparently produced in a rush and for as few bucks as possible. Filmed using the same sets as King Kong, from the same producers and directors.
mcsweeney's live tweeting the most dangerous game